Welcome to
Duttons Chester
Escape the hustle and bustle of Chester city centre and treat yourself to a delicious meal at Duttons.
Tucked away on Godstall Lane, just a stone's throw away from Chester Cathedral you'll find Duttons Chester; a haven for cocktail and food lovers alike. Our ever-changing main menu with seasonal specials and vegetarian, vegan and gluten free options means there's something for everyone. From steamed gyoza dumplings to our iconic Cheshire cheese and onion pie, every dish is perfect for the season. 
We have live music every Saturday, perfect to listen to whilst tucking into our delicious Autumn menu with a few cocktails in hand.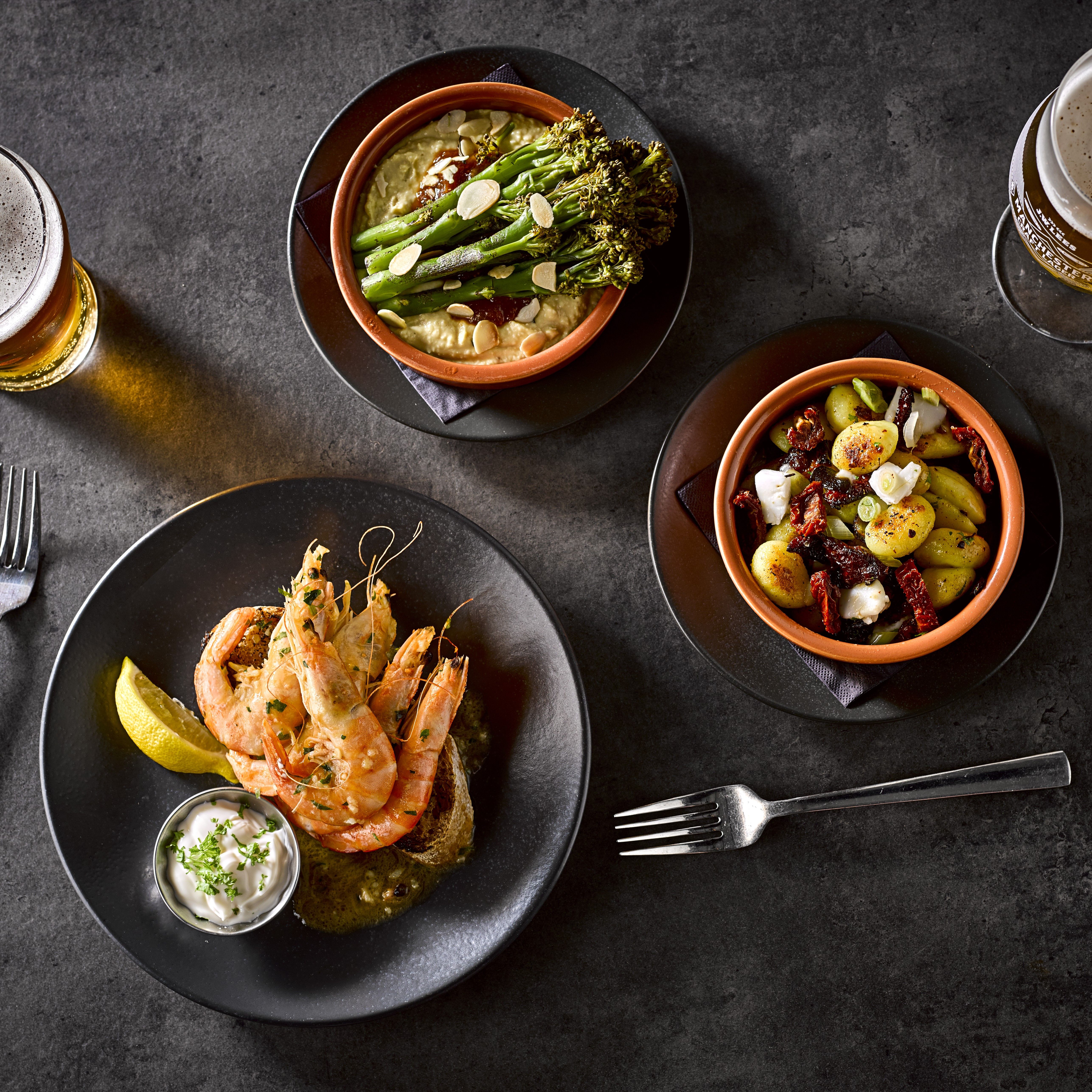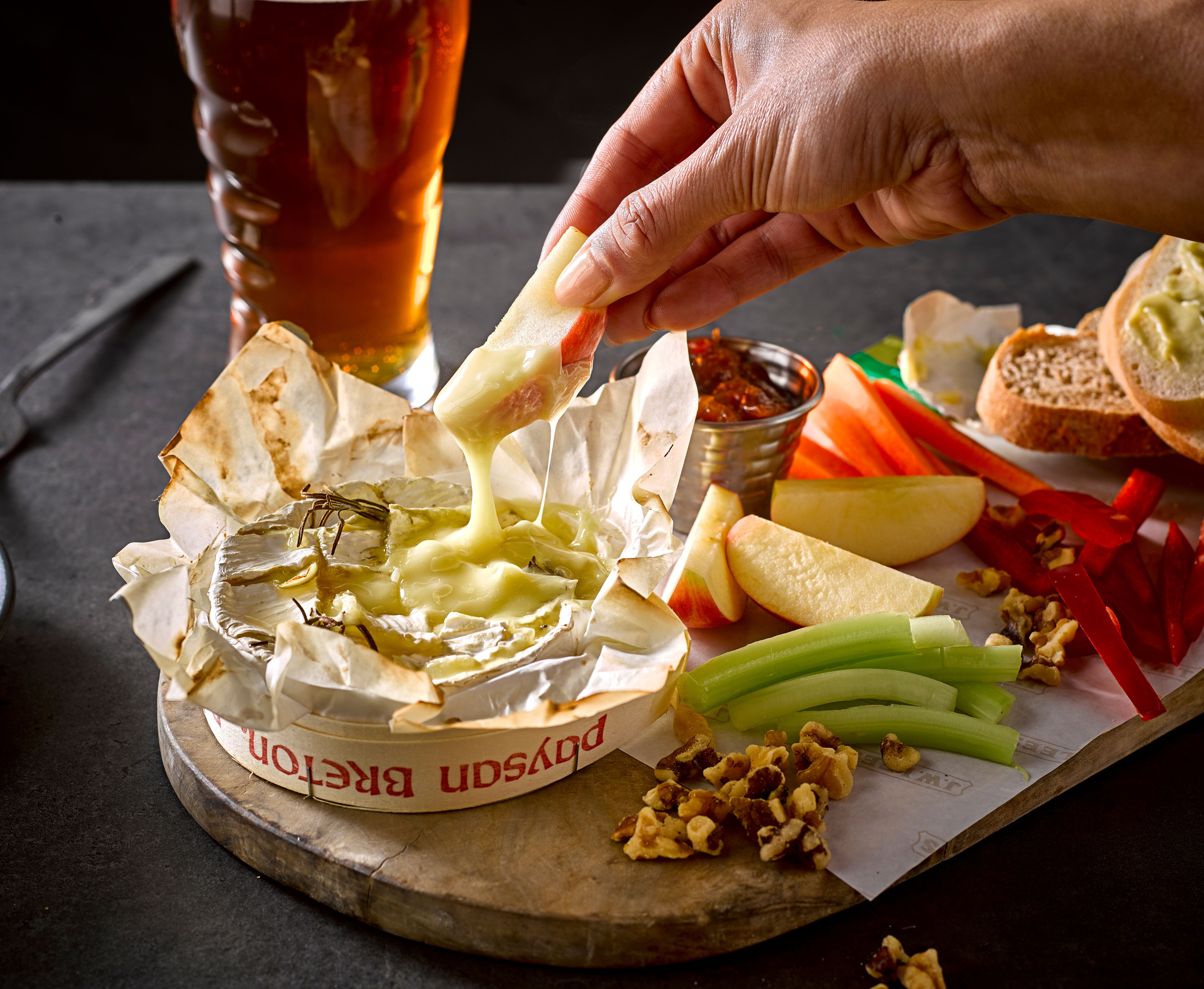 Our Menus
From delicate small plates, perfect as a starter or for grazing on, to our decadent seasonal main menu, there's something to suit everyone's taste this season. On Sundays we recommend our delicious Sunday Sharing Platter; a stunning centrepiece dish that will leave you reminiscing about your trip for years. Why not treat yourself to a glass of wine to go with it and enjoy an unforgettable meal in Chester City Centre?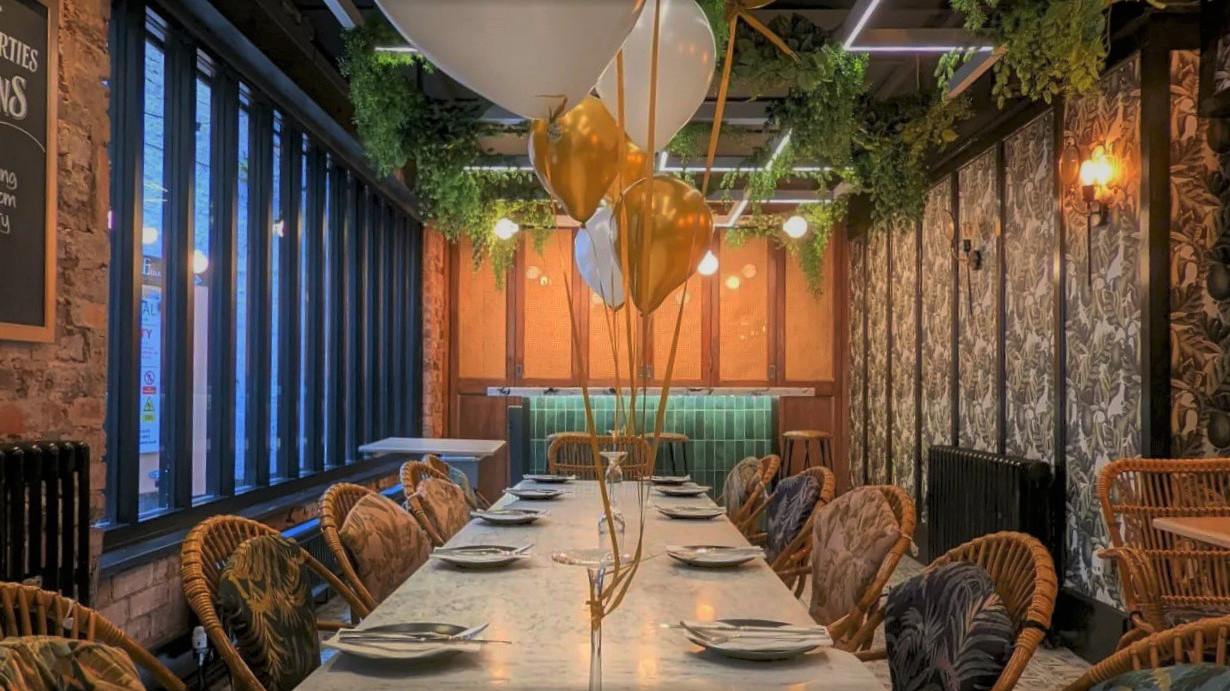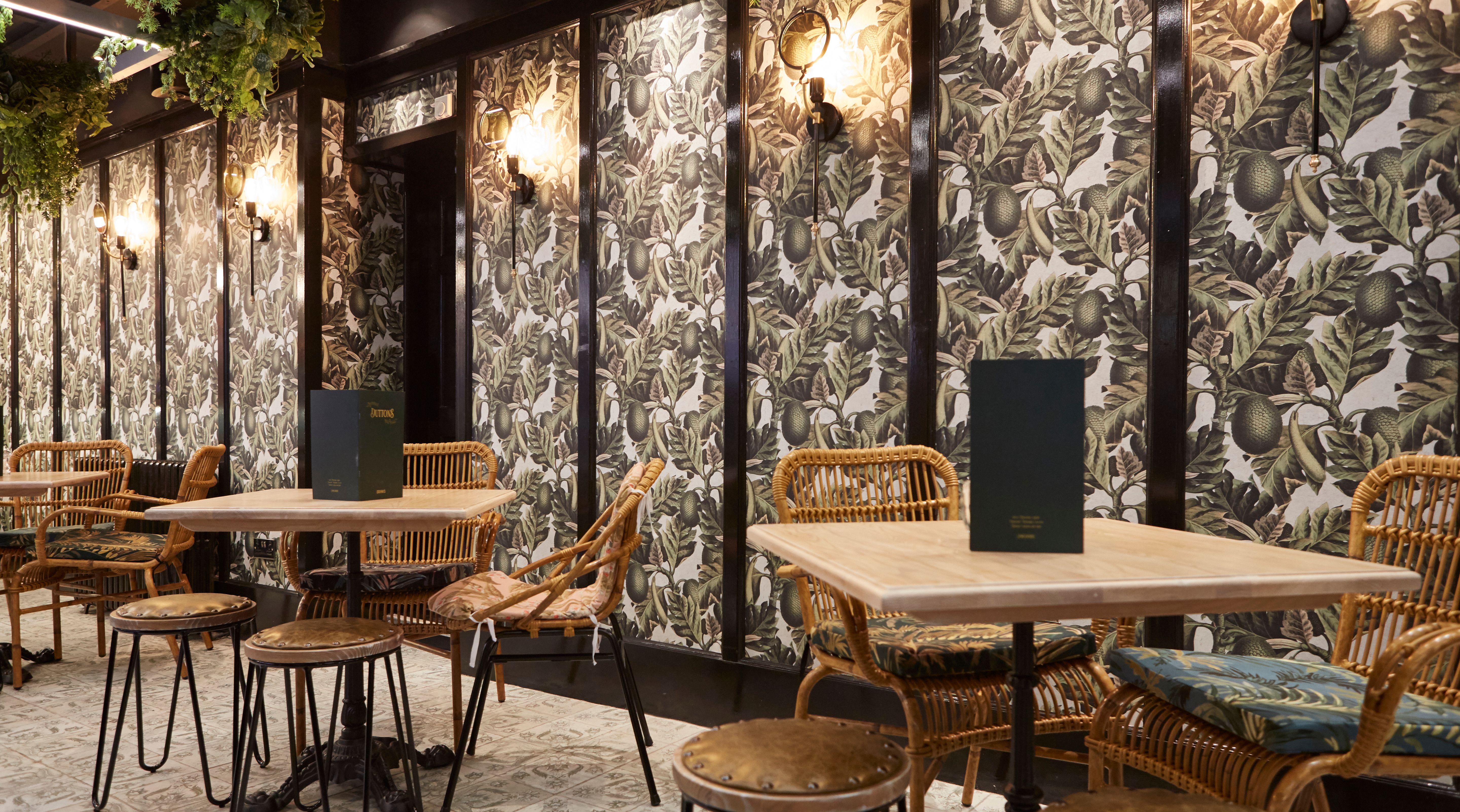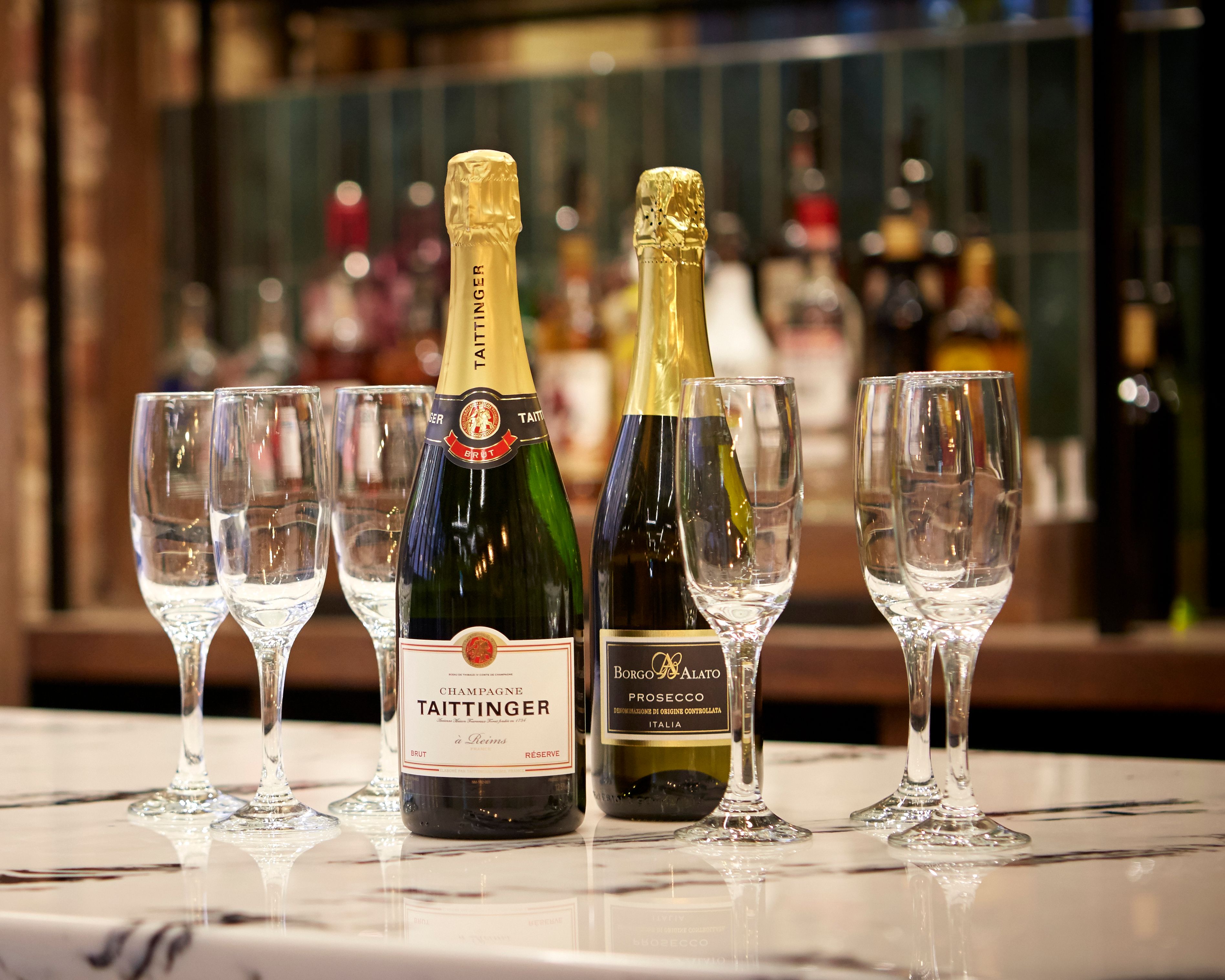 Private Hire and Parties
Have you got a special birthday or celebration coming up? Our beautiful garden room is the perfect event space in Chester; ideal for parties, functions and private dining for any special occasion.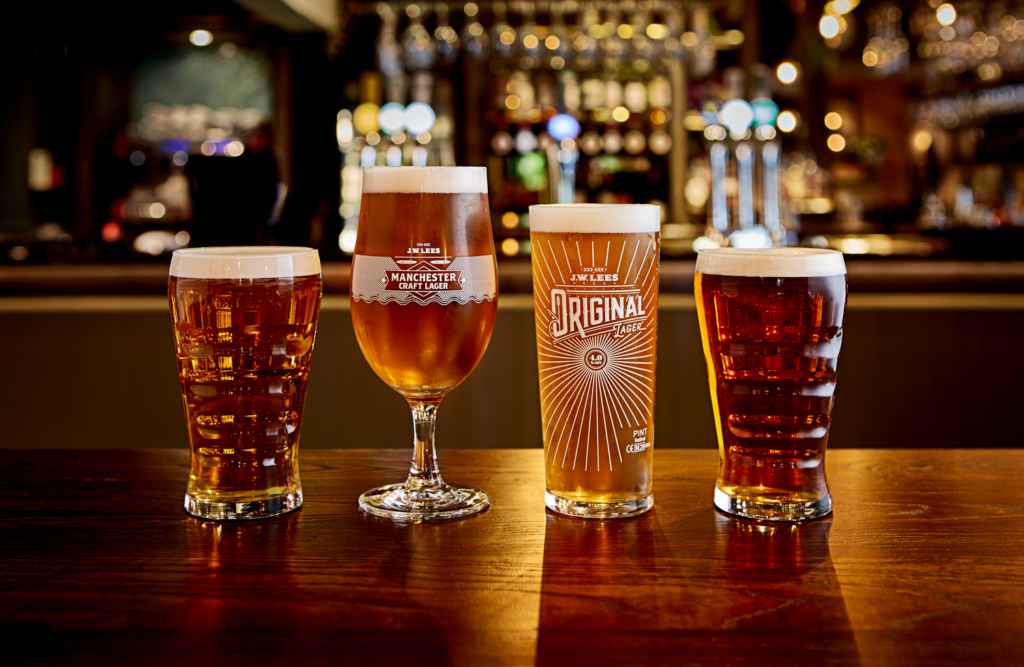 Our Brewery
If you're interested in exploring more of our beers, check out the JW Lees website where you can find out about the full range. From classic cask ales like the iconic Manchester Pale Ale and JW Lees Bitter to our craft lagers – there's something for everyone. We also have our seasonal cask ales and The Boilerhouse microbrewery where we experiment with innovative flavours. There's a huge selection of JW Lees ales and lagers from over 190 years' brewing experience.